What do you need a solution for today?

Wildcard is a team-driven technology company with extensive experience in development, hosting, and security. We collaborate closely with our clients to produce secure, functionally rich, custom solutions.
Due to the nature of the mission, several products needed to be completed under a short deadline. Wildcard consistently delivers the highest quality of products and services on or before due dates.
— Government Client
Request A Free Website Review
---
 


Figuring out how to make your website more effective can be overwhelming, so we've put together a website analysis that'll tell you exactly what you need to focus on. We have a long track record of successfully creating, managing, and securing websites for some of the world's most demanding customers. Sign up to receive a free, no obligation, 10-point review of your organization's website and its security.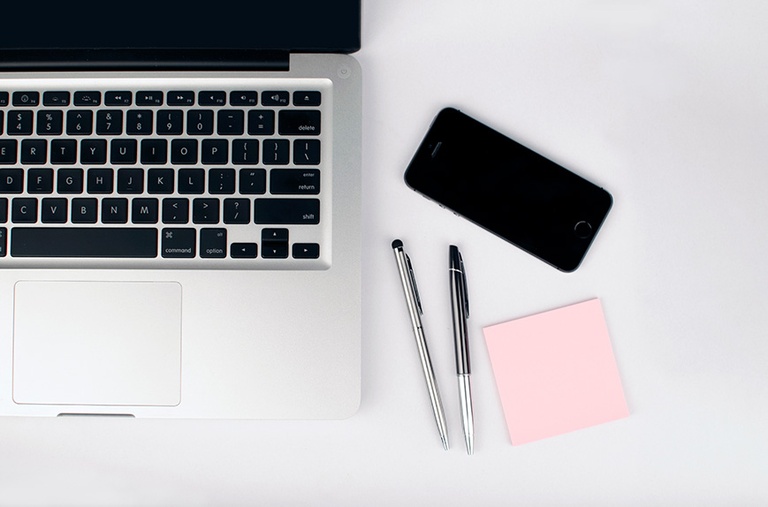 Join Our Newsletter
Subscribe to this site for notifications